The easiest way to live stream and record
A professional live streaming and recording studio in your browser. Record your content, or stream live to Facebook, YouTube, and other platforms.
Get started - it's free!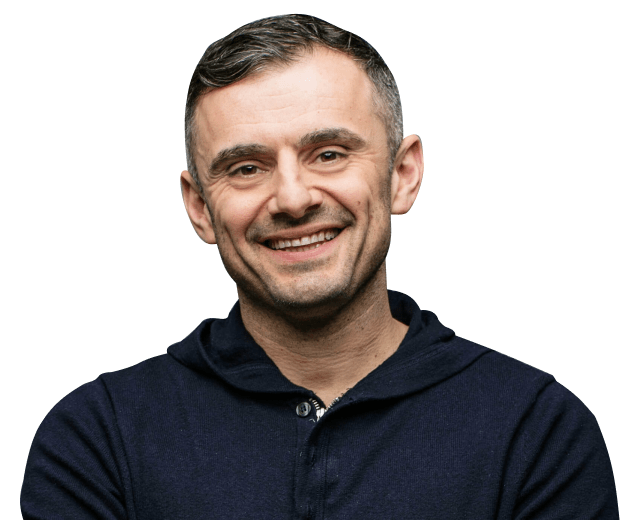 I've been blown away by StreamYard's incredible software & technology. It enables me to execute my message to the world.
Gary Vaynerchuk
Entrepreneur
Trusted by teams at:
Go live or record podcasts with remote guests
It's easy for guests to join from their browser or phone in a few clicks. No software downloads.
Studio quality recordings on any connection
Sick of Zoom and Skype ruining your podcast? With local recordings, a separate audio and video file is recorded on each user's device. Even if someone has weak internet, the recordings won't be blurry or choppy.
Multistream to all platforms at once
Stream to Facebook, YouTube, LinkedIn, Twitter, Twitch, and more. Make your audience feel special by featuring their comments on screen.
Brand your show. No design skills required.
Make your show unique with your own logo, colors, overlays and videos (intro, outro, etc.).
Move your webinars to StreamYard On-Air
StreamYard On-Air is a live webinar platform. We're redefining webinar stability, simplicity, and production quality. You can even embed it on your website for a fully white-label experience.
60,000,000+ streams and recordings created on StreamYard
This is probably the easiest streaming platform I know. I'm almost 50 and so a lot of Technology can be scary 😧... But you guys have done an amazing job of making this crazy simple. Thank 🙏🏿 you
Bomeca Trotter
I am a longtime user of StreamYard and the reason that I use it is because it is amazing. It is fluid, I never have issues with dropping my livestream, I love all of the tools that are inside of StreamYard and I'm able to use it with a team seamlessly. I love you, StreamYard!
Krissy Buck
I have used this system for 2 years and love it! Never a failure with my interviews on Streamyards part. Worth every penny I spent.
Joy Ann Lajeret
I LOVE the simplicity and flexibility of StreamYard and the ability to create and distribute high quality productions that stream beautifully across streaming TV platforms.
Kisa Puckett
This is exactly why I use #TheYard. I had a light power spike and had to reboot my computer in the middle of recording and didn't lose anything!.
Avery Johnson
I love the simple elegance of StreamYard. We use it to broadcast our weekly Social Media Marketing Talk Show across YouTube, Facebook, and LinkedIn. As the host, I can effortlessly create an attractive show without a backend person.
Michael Stelzner
Switching from Zoom to StreamYard for my podcast was the best thing I've ever done for my show! Thanks for the tip Melannie D Brown! 🤗
Sandi BestLife Jones
I cannot recommend StreamYard enough. Almost 2/3 of my clients come from my live shows. A big thank you to StreamYard for making it so easy to go live, so that I don't have to worry about the tech part. I just focus on running my shows and growing my business.
Dr. Ai Addyson-Zhang
StreamYard is a fantastic service, the reliability and ease for on-screen participants is phenomenal. StreamYard makes this process virtually impossible to mess up.
Matt Schick
I have been livstreaming for over 5 years and I have used every livestream software and program imaginable. There has never been anything on the market as convenient, user friendly, and easy to implement and understand as StreamYard.
Professor Nez
The ability to have multiple users sign in to the account and all back each other up in a stream is really critical and redundancy is huge for us. There's so many points of possible error or failure in broadcast events and live stream events. What we found with StreamYard is that it works.
Jason Greenberg